Procedures and Specifications.

Garrett & Associates can assist before and after start-up.

Before - with specification review and third party factory/acceptance testing.

After - with the formulation for operating and maintenance procedures.

Add clipart or other image here.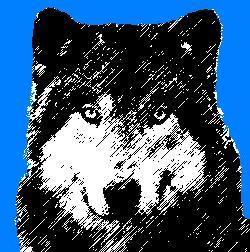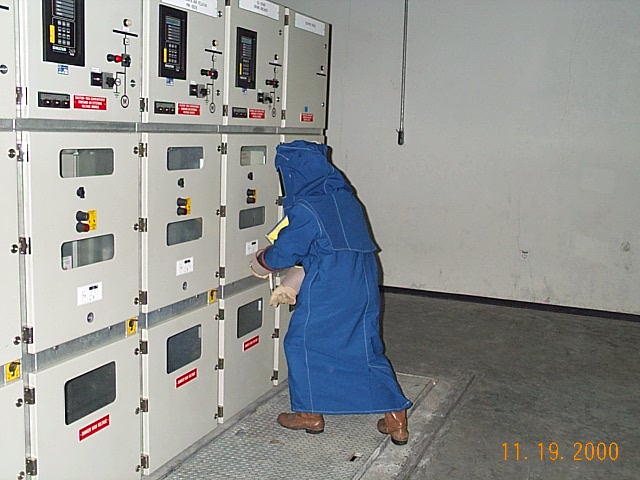 CONTACT INFORMATION:

Mike Garrett

12889 Davos Drive, Truckee CA, 96161

Cell Phone (1) 530-386-0136(best method for emergency)

USA Home/Office Phone (1) 530-587-3783

Voice/Fax forwarding (1) 425-963-5761

Email: Mike@b-garrett.com

Internet http://www.b-garrett.com/Garrett.html

Specifications - Garrett & Associates does not perform system design, but does perform specification review from a technical standpoint. Future problems with maintenance and system isolation can often be corrected long before construction starts.

Procedures - During and after construction proper procedures are essential. G&A can help in writing Standard Operating Procedures (SOP). Lock-Out & Tag-Out (LOTO) instructions, and custom safety procedures.

Garrett & Associates (G&A)

"Power Generation, On-Line, On-Time"