Predictive Maintenance Testing

G&A provides Predictive Maintenance Testing services including but not limited to Infrared (IR), Partial Discharge (PD), and Ultrasonic evaluation of Electrical equipment.

Add clipart or other image here.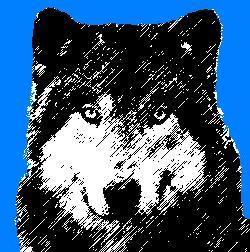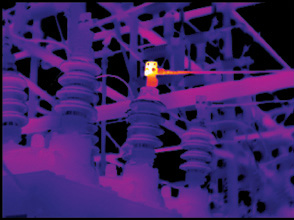 CONTACT INFORMATION:

Mike Garrett

12889 Davos Drive, Truckee CA, 96161

Cell Phone (1) 530-386-0136(best method for emergency)

USA Home/Office Phone (1) 530-587-3783

Voice/Fax forwarding (1) 425-963-5761

Email: mike@b-garrett.com

Internet http://www.b-garrett.com/Garrett.html

Garrett & Associates does not typically provide maintenance or repair services and therefore can provide an independent evaluation of equipment condition.  Thru Infrared, Partial Discharge, and/or Ultrasonic ONLINE testing equipment condition can be evaluated, shutdowns scheduled, and costly unscheduled outages avoided.

Garrett & Associates (G&A)

"Power Generation, On-Line, On-Time"